Top 7 Questions To Ask A Gold Ira Company
1. Does the company offer a Gold or Silver coin buyback program?
There are a few companies that offer a buyback program. This allows you to liquidate and sell your gold back to them. Be sure the company you are dealing with will do this in a fair and legitimate way. Many companies will offer buyback but the rate will be much lower than actual value causing a loss on the customer's part.
While an investor should not have trouble liquidating physical precious metals at all; one should be weary of numismatic coins. The majority of numismatic coins are rarely liquidated at an appreciated value or even one that is equal to the original purchase.
2. What are IRA set up fees and Storage Fees? Are there any hidden Fees?
Usually the most trustworthy companies will be willing to waive the first years' setup and storage fees for a Gold IRA. However this is not always the case and usually there is a minimum amount of deposit you must make to meet the criteria for a fee waiver. As with any major purchase , it is best to discuss set up, storage, and other various fees before you open your Gold IRA.
When it comes to storage fees, most companies either offer flat rate fees or a sliding scale fee. Flat rate fees mean the fee remains the same regardless of the value of the account while sliding scale fees increase, along with the fair market value of the metals stored. Some annual fees include the storage fees, while some storage fees are paid directly to the depository of your choice. Choosing your own depository however, also means another variation in cost as different depositories charge differently as well.
3. What Type of Precious Metals can I keep in my Gold IRA?
Usually gold and silver are the most popular, however clients looking to hold a more diversified profile may also want to add platinum and palladium. You can choose from both coins and bullion, however there seems to be much debate at to which of these two is the best option in terms of liquidated value.
4. How long does it take to process IRA/401k rollover?
This seems to vary per company. Some claim it should take no longer than 48 hours, however, others say that it would be typically two weeks, with variance depending on the account details. It depends on if your chosen company does everything electronically or the old fashioned way.
5. Where are my metals stored?
The preference is segregated storage however, some companies offer co-mingled storage options which are convenient only to minimize costs to themselves. Either way the precious metals will be securely stored. Some people prefer offshore storage and this seems to be a better option, just make sure and choose the segregated option.
6. Are there any penalties for moving my IRA or 401k to Gold IRA?
No, there are also no additional fees or investments you need to make as far as moving or rolling over your IRA or 401K. We recommend you to talk to Gold IRA company to learn more.
7. How do I know if I can rollover my existing retirement account into physical precious metals?
Usually if you are under age 70 ½ and have earned income you are eligible to rollover your retirement account into physical precious metals.
If you still have questions, let the Gold IRA experts to answers all your questions. Request Gold IRA Rollover Kit Now!
---
Disclosure :The content on this website does not constitute financial advice and should not be taken as such. The owner of this site may be paid to recommend Regal Assets or other companies. The content on this website, including any positive reviews of Regal Assets and any other reviews, may not be neutral or independent. Awalys do your diligence and research.
David Einhorn
($560 million net worth)
"Gold is the money of choice and we would like to have a meaningful amount of our assets denominated in gold. It's the biggest position in the fund"… "It's the one kind of money Bernanke can't print more of."
Thomas Kaplan
(over $2 billion invested in gold)
"People view gold as emotional, but when they demythologize it, when they look at it for what it is and the opportunity it represents, they're going to say, 'We really should own some of that.' The question will then change to 'Where do we get the gold?'"
---
 Protect Your Retirement Today!FREE Gold IRA Guide
 Best Pricing & Zero Complaints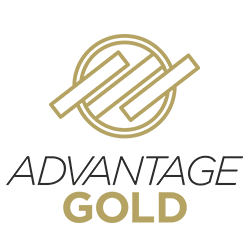 ---
FREE NO-Obligation Gold IRA Guide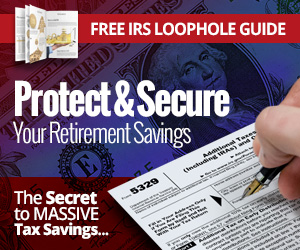 Secrets of IRA Loop Hole Revealed.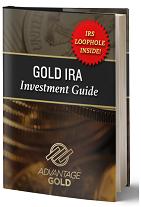 ---
Get 10% Back In Silver When Open New Gold IRA With Goldco.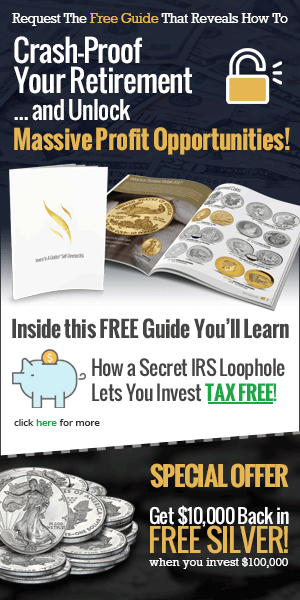 ---